Nomalab offers a human verification service (on order, subject to pricing and planning). This verification generates an online verification report, directly accessible from your Nomalab account, printable and interactive. 
1/ To access the human verification report, click on the « Parameters » button to the right of the platform and select «Verification report » :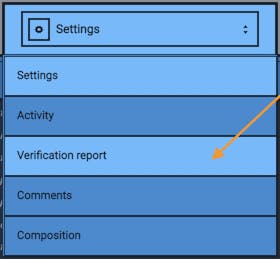 2/ You directly access the human verification report.
You can then : 
- Sort this report in ascending order of time code or from the most recent comment to the oldest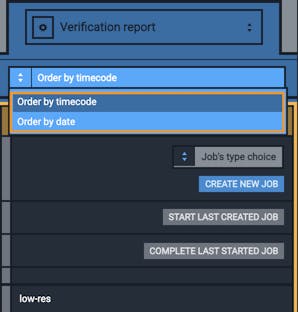 - Respond to the auditor's remarks to validate or reject the different comments of the auditor (by clicking on reply)
- Print this report with a simple « Ctrl+P » (or Command + P).
For information, you can easily integrate the information from the automatic analysis report if it seems necessary. To do this, all you have to do is open this automatic analysis report before printing the verification report.