Receive, validate and normalise thousands of content hours without file manipulation
Programme acquisitions have changed in scale: deals are being made for hundreds of episodes and with increasingly diverse content owners.
Per-title provisioning budgets keep reducing. You just need to do more with less and faster.
Deliverable files always OK, whatever the source
From any source file, the Nomalab platform creates deliverable files always verified to your specifications.
Enable agnostic provisioning
By making it possible for content providers to supply existing material, they can deliver quicker with less error risks.
You reduce material fees, remove the need to qualify providers and to verify that incoming files comply with your specification.
Assess and validate immediately the actual content without moving and ingesting files
As soon as the source file is on the Nomalab platform, you can play and assess it without receiving, processing and ingesting any file.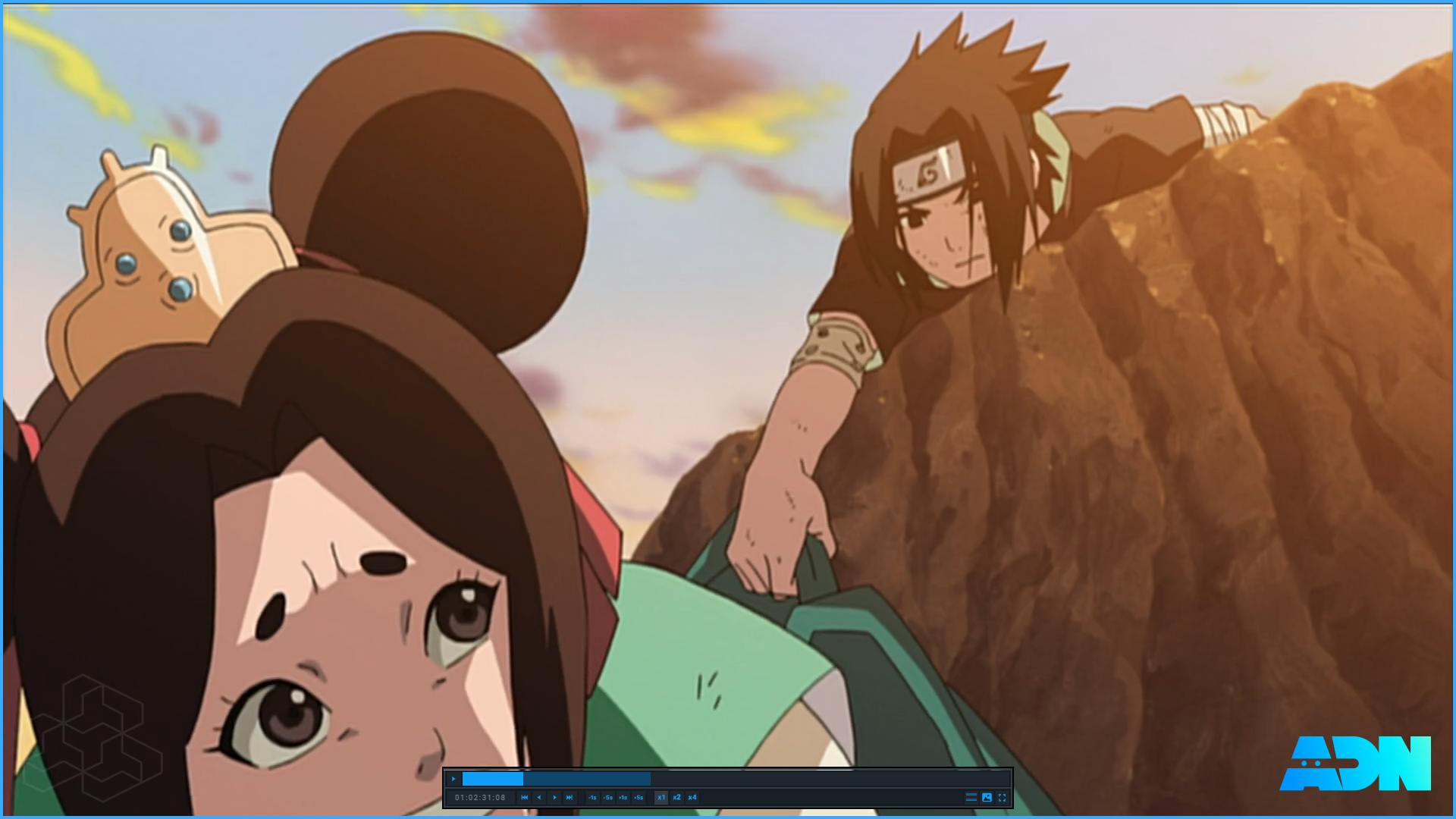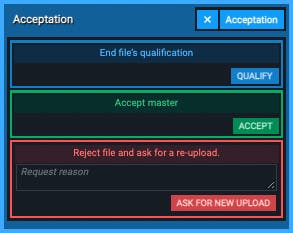 Unlimited volumes
Nomalab runs on a cloud-native, fully distributed web architecture.
Each and every job is independent, thousands of jobs can be launched simultaneously: conforming and delivering hundreds of episodes takes just as much time as processing one.
Resilient by design
With our web and cloud infrastructure comes the highest level of resilience and availability.
Zero capex, zero investment, the lowest source-to-ingest cost
No lead time
Whether it be for all your provisioning needs or only for specific programme types, you can start using Nomalab immediately.
Automation and interoperability
The Nomalab API or specific integrations allow you to automate the exchange of metadata and media with your own systems.
Support
The Nomalab "Ops" support team can be reached directly from within the application, by telephone or by email, to accompany your own teams as well as your content providers'.